About this listing
Investment opportunity awaits you in Desert Hot Springs! Each unit consists of 2 bedrooms, 1 bath and a one car garage. Tile floors throughout each unit. Tile roof on the building. Fully rented with long term tenants so rents are not at market rates. Huge upside here! Property has been professionally managed for many years. This property is being sold concurrently with 66670 4th Street in DHS. Buyer to participate with Seller in 1031 exchange at no cost to Buyer.
Interested in this listing?
For more information on this listing fill out this form
Updated: 9/25/2022 1:40:39 AM
Learn about this community
desert hot springs
Desert Hot Springs is surrounded by stunning natural beauty and contains the largest collection of naturally occurring warm mineral springs in the nation, which fostered a regional boom in the 1950s and 1960s. As a result, many of the city`s resorts feature iconic Mid-Century Modern architecture.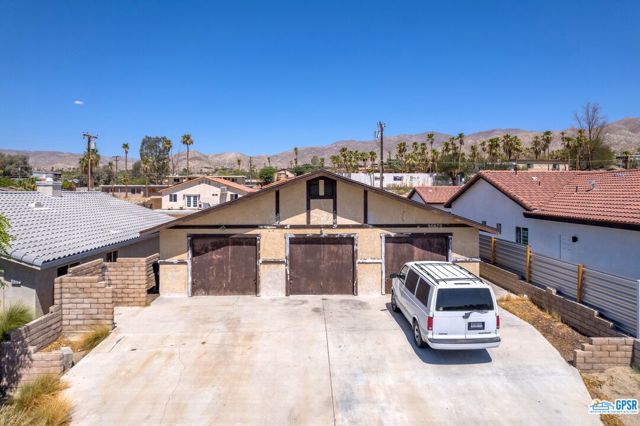 Desert Hot Springs, CA 92240
$385,000
66670 4th Street 6 Bed | 3 Bath | 2400 SQFT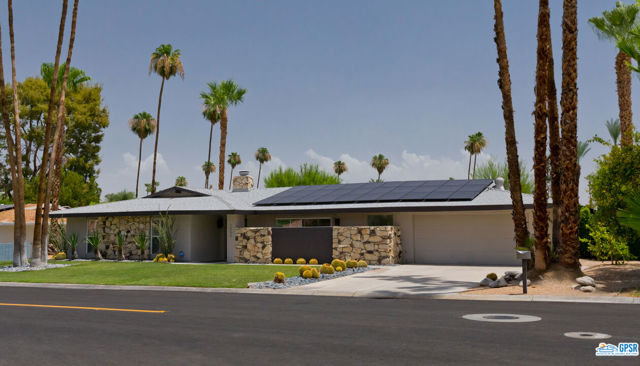 Palm Springs, CA 92264
$2,100,000
2696 S CAMINO REAL 4 Bed | 3 Bath | 2154 SQFT
VIEW ALL LISTINGS