About this listing
5 acres of residential land in Indio Hills, zoned W1, awesome opportunity!
Interested in this listing?
For more information on this listing fill out this form
Updated: 1/28/2023 1:35:08 AM
Learn about this community
desert hot springs
Desert Hot Springs is surrounded by stunning natural beauty and contains the largest collection of naturally occurring warm mineral springs in the nation, which fostered a regional boom in the 1950s and 1960s. As a result, many of the city`s resorts feature iconic Mid-Century Modern architecture.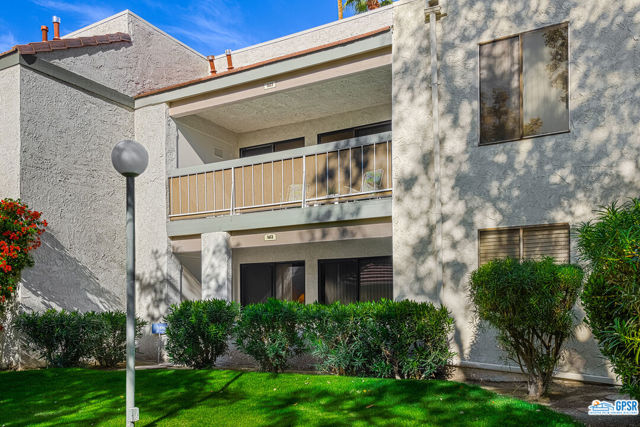 Palm Springs, CA 92262
$310,000
1835 N Via Miraleste 1 Bed | 1 Bath | 854 SQFT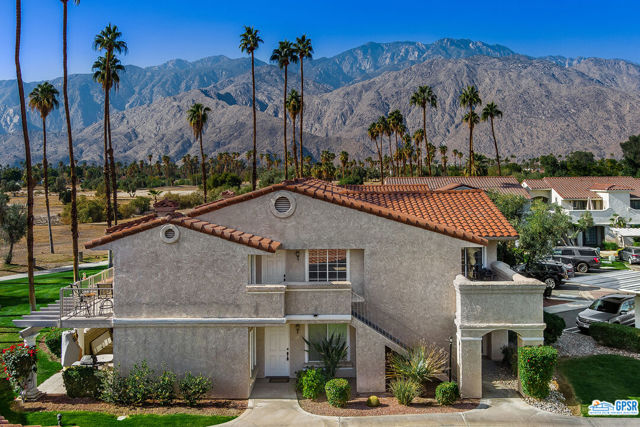 Palm Springs, CA 92264
$389,000
505 S Farrell Drive 2 Bed | 2 Bath | 1175 SQFT
VIEW ALL LISTINGS